A DOCUMENTARY
Like honeybees, oysters are fundamental to their ecosystem. Today, microplastic pollution threatens to decimate coastal ecosystems, along with the local economies and coastal food cultures built around them. Local Oysters explores the problems caused microplastic pollution in South Carolina and Georgia, along with the individuals and organizations working to overcome those problems for a more sustainable future.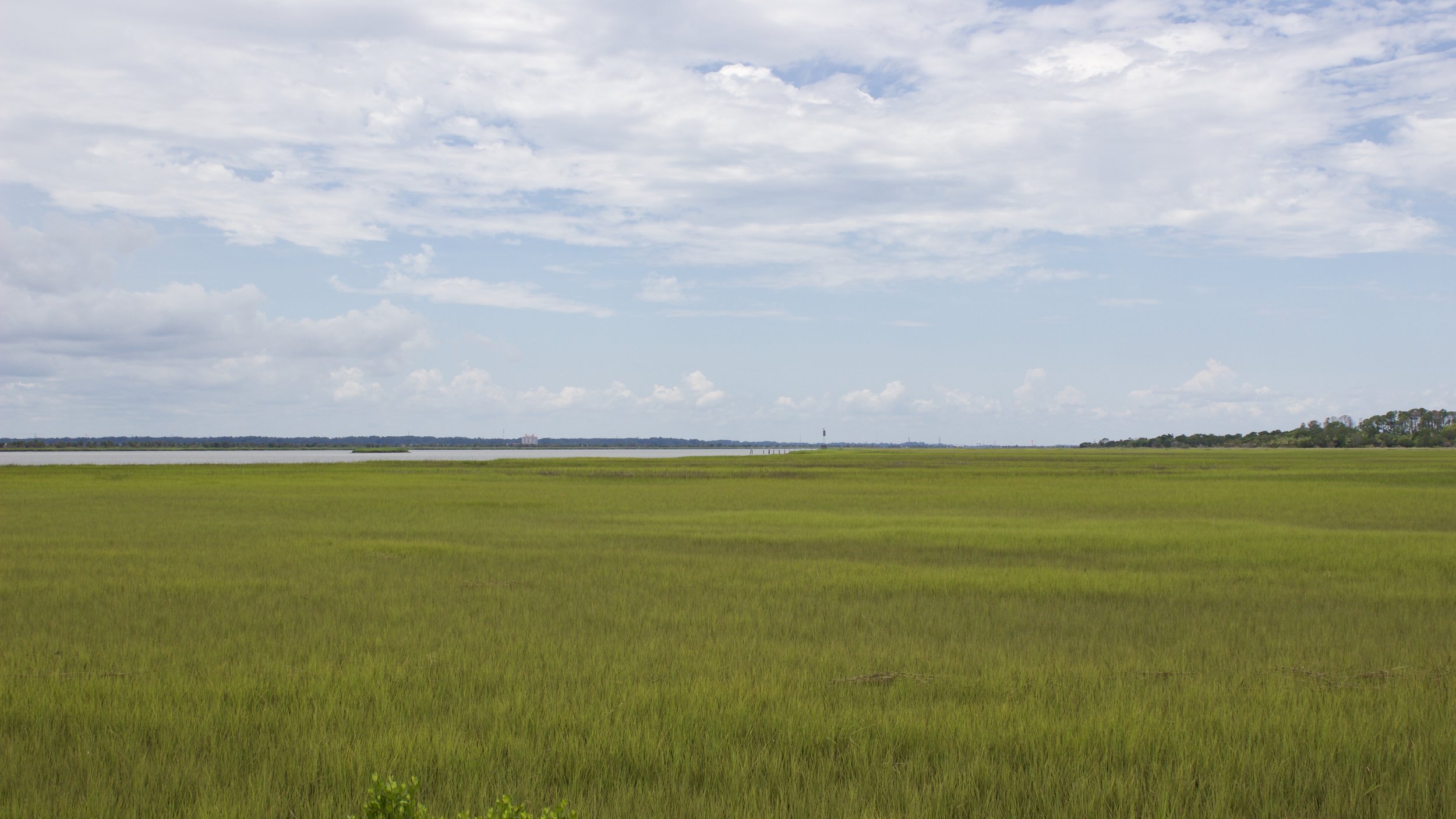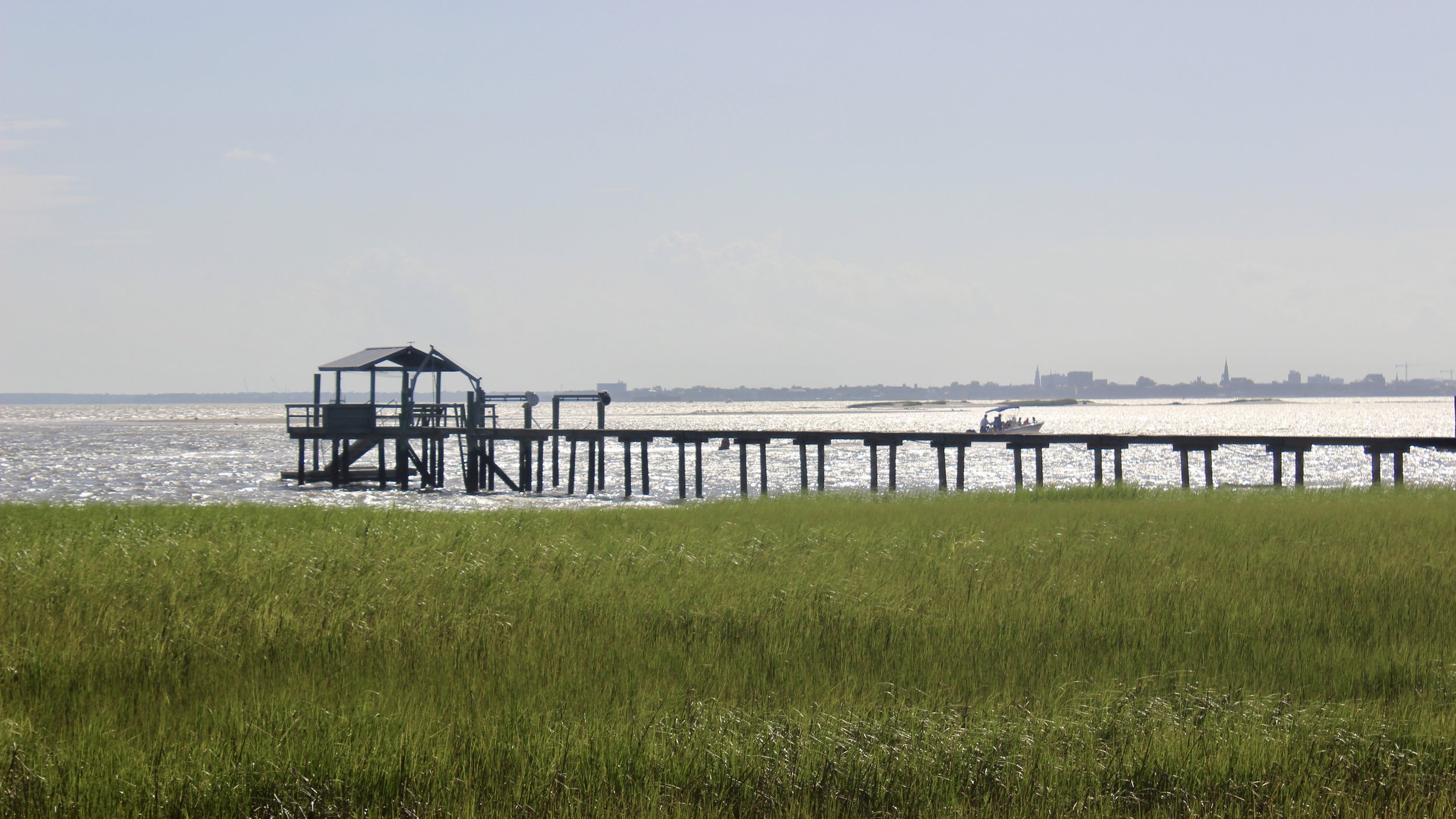 SEEKING SOLUTIONS TO SAVE OUR OYSTER REEFS AND THE LIVES BUILT AROUND THEM.
Problem
Today, scientists are beginning to discover the detrimental effects of microplastic pollution on coastal ecosystems. The common eastern oyster, Crassostrea virginica, faces a new threat from microplastics, which inhibit the oyster's reproductive processes and nutritional retention.
The continued survival and abundance of oyster populations is vital to the health of coastal ecosystems and the food and tourist economies built around them. Oyster beds (reefs) provide habitat for small and juvenile species, erosion control and stable shorelines for marsh grasses, food sources for many larger species, and massive filtration systems for the surrounding waterways.
Solutions
Water quality organizations, conservation groups, local governments, oystermen, scientists, and the seafood industry are getting creative to protect local oyster populations.
These efforts coupled with a push to better understand and limit the harmful effects of microplastics on coastal environments could spur sustainable growth and all of the positive environmental benefits that come with it.
As a major net neutral sustainable food source, oysters, both wild and farmed are at the heart of a move toward localized food sources in restaurants along with a wider attempt at the reestablishment of oyster reefs across the world that could promote a revival of oyster populations that have been diminished or nonexistent for generations.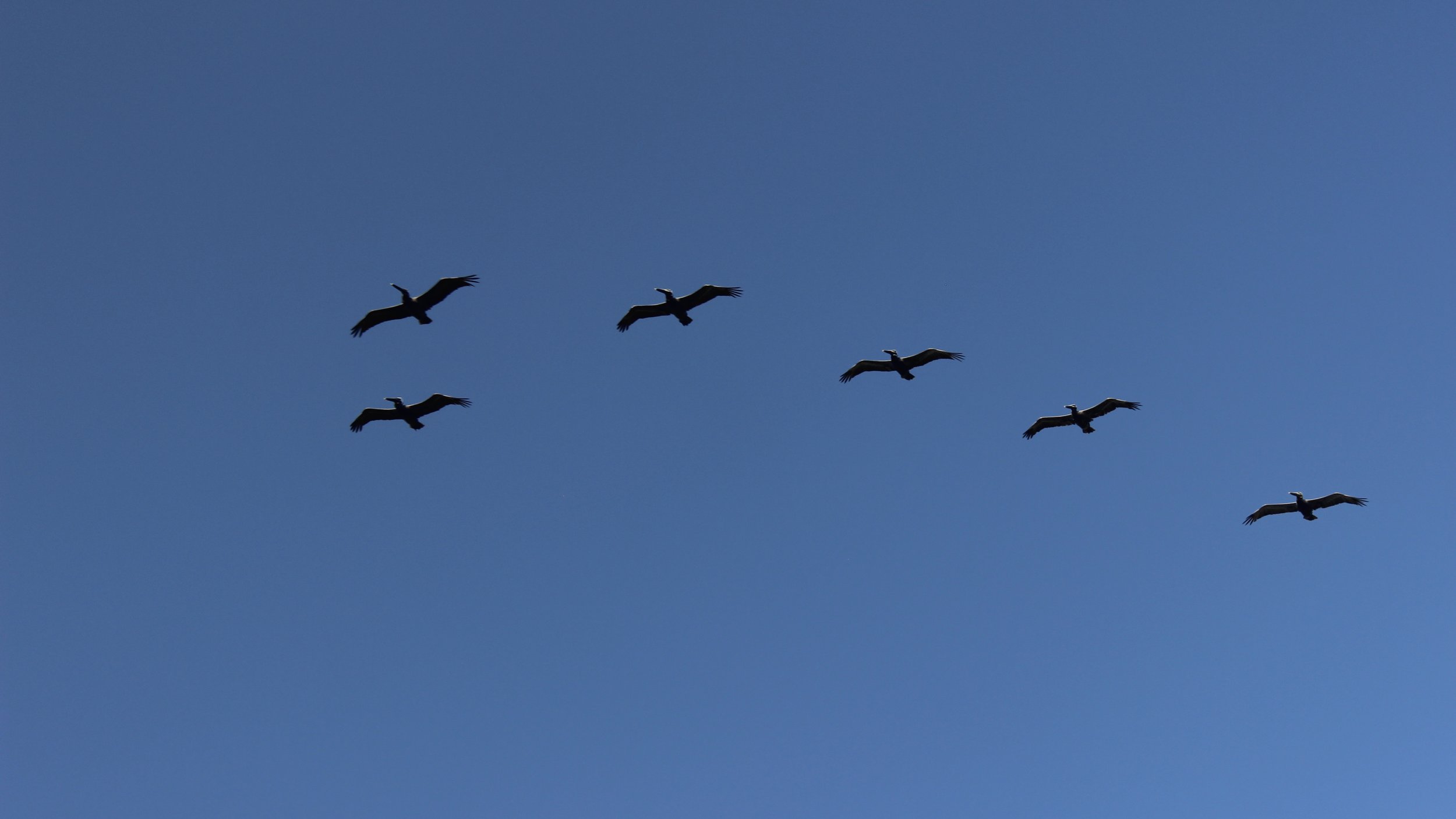 Producer & Director
Grey grew up in Charleston, South Carolina. He approaches his work as a director and writer through a multidisciplinary lens, layered with a liberal arts nuance, to create a holistic story with complex worlds and characters inspired by history, mythology, philosophy, space exploration, science fiction, and psychology.
Eat Together
Like a fine wine, every oyster has the unique taste of the waters from which it came.